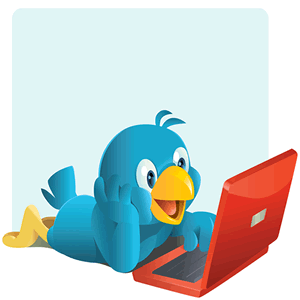 In what is a completely unheard of precedent, Pope Benedict XVI made his first official tweet on Wednesday. His tweet reads:
"Dear friends, I am pleased to get in touch with you through Twitter. Thank you for your generous response. I bless all of you from my heart.""
Due to wide-spread skepticism as to whether this was really the Pope sending out this tweet, Vatican officials were adamant that it was in fact Pope Benedict XVI who had sent out the tweet. However, they did note that subsequent tweets would be written by someone in the Vatican's secretariat of state.
Not too soon after the initial tweet the Vatican tweeted a response to a question about advice on being faithful in every day life. The response by the Vatican representative read, "By speaking with Jesus in prayer, listening to what he tells you in the Gospel and looking for him in those in need."
Another question about faith in a world without hope also was met with a response from the Vatican. "We can be certain that a believer is never alone. God is the solid rock upon which we build our lives and his love is always faithful."
By using Twitter the Vatican is remaining true to it's history of using technology to communicate its message.
Category: Ministry News